Music clay large tag for presents or vases, etc, handmade by me.
Hello friends:
What a wonderful Christmas season here in blog land, lots of beautiful homes totally decorated, one more
gorgeous than the other. Girls, you are working so
hard, the mantles, the handmade ornaments, the wreaths, the lights, the trees, are outstanding.
Everyone can make a house into a home this season,
here at blog land we know, that it doesn't have to be super expensive, we can make just about everything ourselves.
Here are some of my favorites: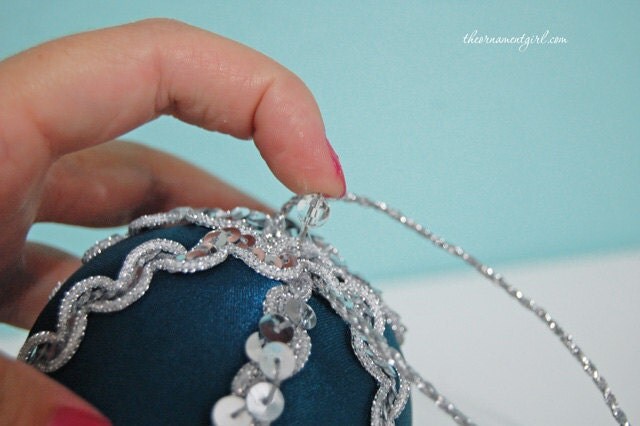 The rag balls ornaments are so easy to make. I made two linen ones, I need to take some pictures,
They look so good on an antique bowl, or on a silver bowl. Look at this beauties, and I will give you the tutorial.
tags handmade by me on a silver platter



Have a wonderful day, more tomorrow, enjoy the season.

martha